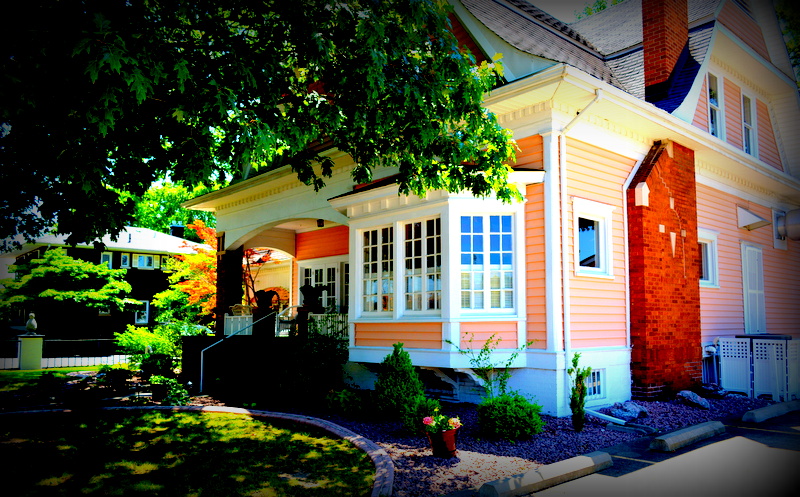 The original structure that houses Mary's was built by William Stotlar in 1896.
In the years since he built this lovely home, many families have lived here, contributing in various ways to Herrin's rich history.
Mary Licos purchased the house in 1979 to reside upstairs and convert the first floor into Herrin's first "fine dining" restaurant.
The present owners, David and Carla Hays, bought Mary's in 1992, and although they kept the name, many of the original staff members, and the tradition for which Mary's is known, they have made a few changes along the way. In 1993, the Atrium was added to accommodate larger groups and special events.
In 2006, David and Carla Hays purchased the house next door to Mary's Restaurant and opened Mary's Bed and Breakfast. Expanding their business next door to this home was an easy decision, not only because the previous owner, Ruth Wilma Colombo was a dear friend, but also because of the home's historical significance.
Mary's Bed and Breakfast, located at 501 South Park Avenue next door to Mary's Restaurant, was built by Mr. and Mrs. William Stotlar, the original builders of the home where Mary's Restaurant is located. The Stotlar's built the house next door in the early 1900's for their daughter Ruby upon her marriage to Paul D. Herrin.
Visit Mary's Restaurant and Bed and Breakfast to enjoy true fine dining and Southern Illinois hospitality in these homes rich with local history.